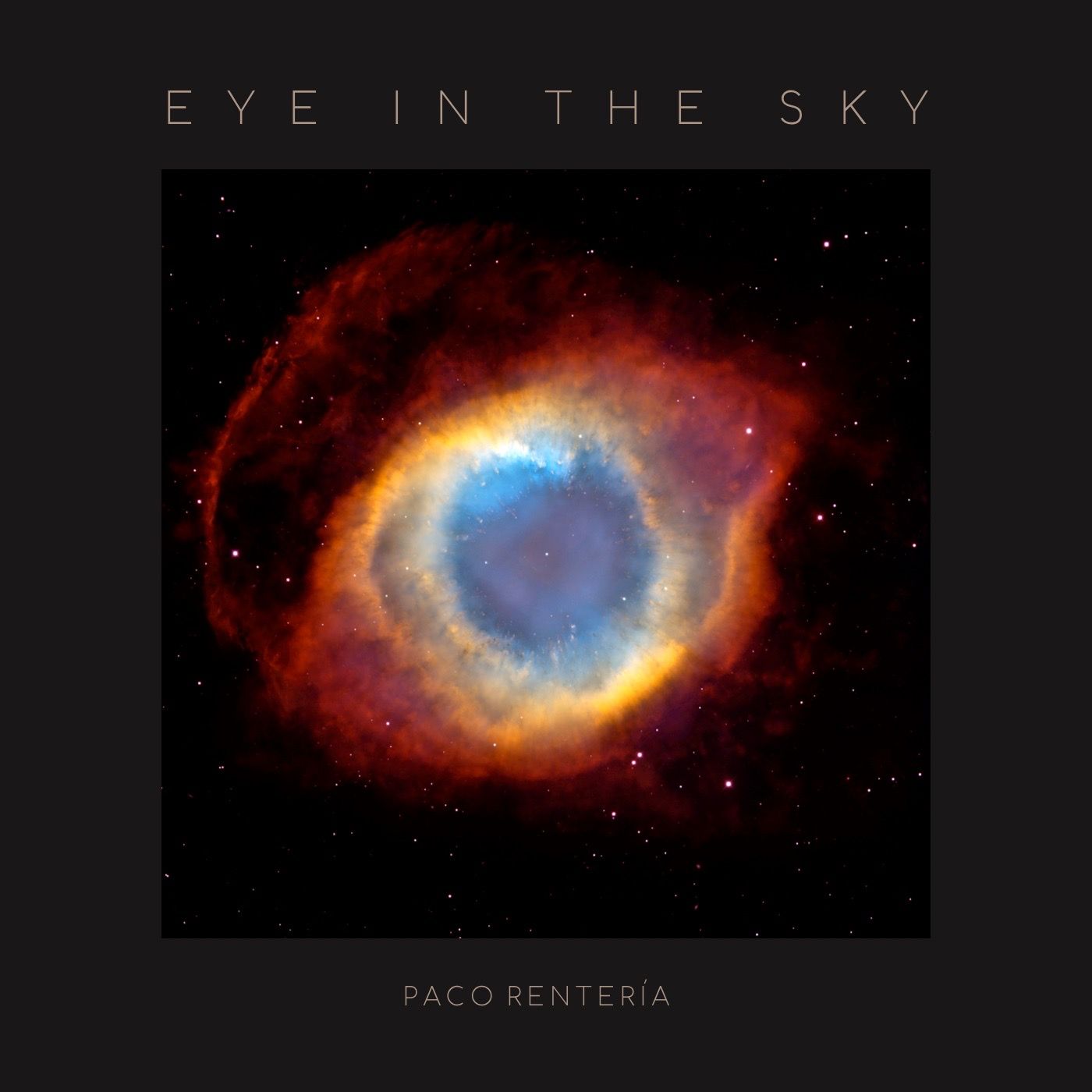 Paco Rentería returns with a new rock production, the majestic classic and iconic work of the great Alan Parsons.
Meticulously taking care of all the details and respecting the original version by adding an orchestral arrangement by members of the Philharmonic make this version worthy of belonging to our musical collection.
Next to co-producing Alejandro Pérez Sandoval currently nominated for the Grammy 2022 for 00:00 as Siddhartha´s best alternative song, an excellent, fresh and dynamic version of this classic is achieved.
Without leaving aside the aflamencada guitar,wich is what has characterized him en recent years, add this new musical and orchestral opening in his next projects.